Party Hair Ideas
The party season is upon us so it's time to glam up with your LBD, party shoes and a fabulous hairstyle!
Local Businesses
FRISØR Salon & Wellness in Hale is proud to be an integral part of the local community. We work alongside and support numerous local businesses and are pleased to introduce you to some of them.
Summer Hair Care Tips
Keep your hair looking its best during the harsh summer months with our summer hair care top tips...
Gift Cards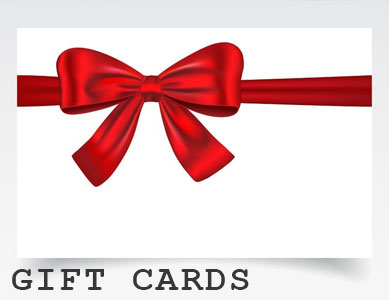 Give the gift of great hair with a Gift Card from FRISOR Hair Salon in Hale, Altrincham. Gift Cards start at £10 and can be redeemed against all products and services in our salon, while our Gift Boxes contain some lovely product samples.